Our VISION
All too often, the history of our great capital tends to focus on its centre. But there is so much beyond. It is only by knowing our history that we can fully appreciate it. Too often it has been wiped away by developers meeting opposition from only a few local history buffs. If we know the story of our own streets it makes us more connected with our surroundings, engenders pride and perhaps, sometimes shame. But always a deeper connectivity. A sense of place. In this constantly changing world its our history that roots us. A seemingly ordinary terrace becomes a place of intrigue and mystery. 
This will be a history more in-depth than anyone has ever attempted before. It will grow and evolve because our story never stops. This is no sweeping history of London, it is a personal history of every street, road, ally, place, square, avenue, mews, yard, way, close, cul-de-sac, terrace, garden and path. 
Our Story
It started with a single street in the summer of 2015. Passing Lane, Farringdon. Passing, what? we wondered. A quick search revealed its true origin, and from there a curiosity developed. How did so many of the streets that we walk down every day get their name. And, so began London Street Guide. But, the story doesn't end there. The capital's rich history revealed more of its secrets, many of which have never been fully told. 
The idea behind this project is to reveal the amazing stories behind every street from the glittering West End and the ancient City to the newest suburbs and developments. Over the coming months and years, we hope with your help to tell every story in-depth, from the famous faces to the most chilling of murders; from industry to immigration; from art to scientific discovery; from the devastation of war to the prosperity of peace; from the mists of time to the present day. 
Social media
Follow us on twitter @LondonStreetGu4 (yeah, we may need to work on that handle).
Meet the Team
Harriet Wheeler
Chief Operating Officer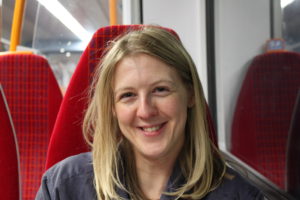 TONY BONNICI
Founder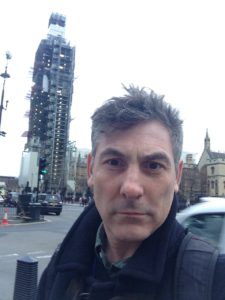 Next Steps…
Watch this space…