Welcome to londonstreetguide
Now with over 2,000 streets. This will be a London history like no other. All too often, the past of our great capital tends to focus on its centre. We will go beyond the bright lights of the West End and the business hubbub of the City to explore the streets that, for most us, we call home.
The big names are important and they are included, but we've chosen to start with the suburbs. For now, it's just about the names, every street has one – but what do they mean? How have they changed?
You can now keep up-to-date with all the latest facts on our social media pages. You can find us on Facebook and Twitter.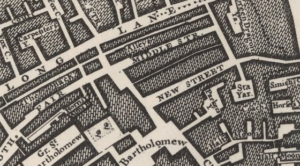 Learn about how the history of how streets got their names. This will be no sweeping story of London, it is a personal intimate telling of every street, road, alley, place, square, avenue, mews, yard, way, close, cul-de-sac, terrace, garden and path. From the great and good (and the bad) to the millions of men and women who have made the city the thriving metropolis it is today.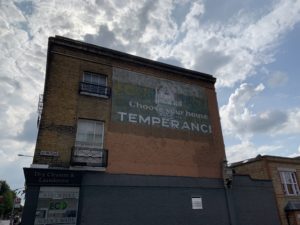 LondonStreetGuide will grow and evolve because our story never stops.
Find the full list of streets featured on Londonstreetguide.com by postcode area by clicking here: Find here
A – Z
You can find all the streets we've published so far in alphabetical order by clicking here: Learn More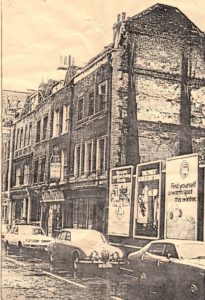 Got A fact?
We are currently researching street names in the Ilford (IG postcode area) if you know how a street got its name please let us know. The aim is to cover every London street in detail. If you have a fact or a photo please get in touch. And if you'd like to get involved, please let us know.
Email: tony@londonstreetguide.com
6,323 total views, 1 views today