Welcome to londonstreetguide
This is a Beta site. This will be a history more in-depth than anyone has ever attempted before. All too often, the history of our great capital tends to focus on its centre. Oxford Street, Marylebone High Street, Regent Street etc. But there is so much beyond.
The big names are important, of course, and we will include them, but we've chosen to start with the suburbs. And, for now, it's just about the names. Passing Alley, Farringdon, for example. Passing what?
We're publishing 25 new street names a day. It's a soft launch. But watch this space, this will be no sweeping history of London, it is a personal history of every street, road, alley, place, square, avenue, mews, yard, way, close, cul-de-sac, terrace, garden and path.
LondonStreetGuide will grow and evolve because our story never stops.
Find the full list of streets featured on Londonstreetguide.com here.
The most inclusive guide to London.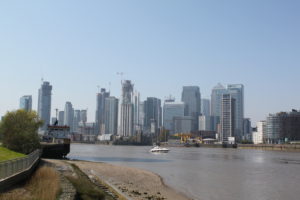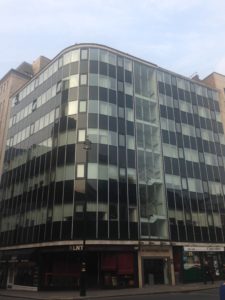 Got A fact?
The aim is to cover every London street in detail. If you have a fact please get in touch.
3,341 total views, 3 views today